Manufacturer News
Published on September 25th, 2014 | by David Frith
0
Xirrus supply Ryder Cup 2014 with Access Points and Arrays throughout the entire Gleneagles site
As previously announced back in May this year, 4Gon are pleased to remind you that Xirrus are the official Wi-Fi Network Supplier to The 2014 Ryder Cup at Gleneagles, Scotland. 4Gon Solutions can provide the complete Xirrus range of wireless access points.
Alex Miller, part of the technical sales team at 4Gon Solutions said, 
4Gon are proud to be a supplier of the Xirrus range. Xirrus wireless access points deliver optimised performance and great value for money
Why Xirrus for the Ryder Cup 2014?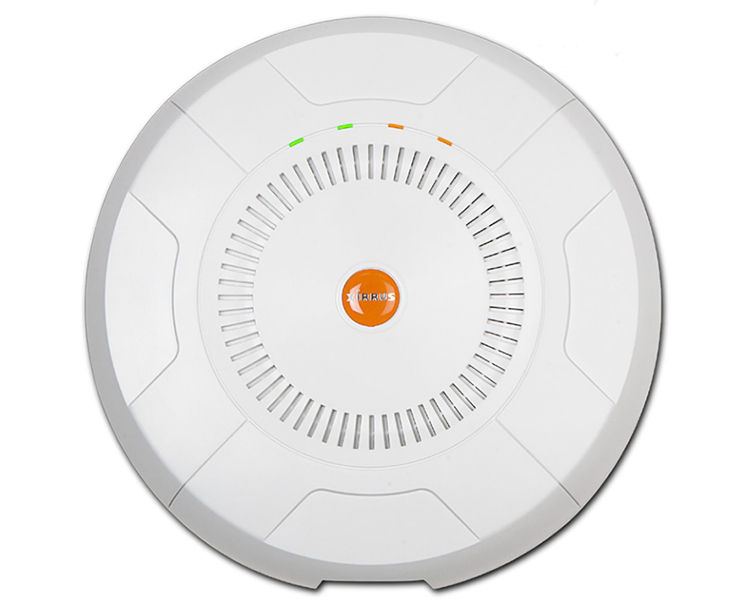 As part of the agreement, Xirrus will deploy Access Points (APs) and Arrays throughout the entire Gleneagles site, providing fans with access to on-demand video, interactive content, social sharing applications and location-based services.
Xirrus  have installed for golf tournaments before with the wireless deployment at the BMW PGA Championship at Wentworth Club in May 2013, which provided fans with access to a raft of services.
Richard Hills, European Ryder Cup Director, said: "The Wi-Fi deployment at the BMW PGA Championship in May served as a great example of the huge value that wireless brings to the whole golfing experience, by providing spectators with faster and easier access to digital content.
From a technology perspective, Xirrus was able to meet the very specific requirements of the golf course environment, providing us with complete coverage and the ability to handle huge capacity and bandwidth demands with no dropouts. By partnering with Xirrus for The 2014 Ryder Cup we are going to take this performance to the next level and truly revolutionise the way we deliver digital content and engage with fans at the event.
"The Ryder Cup is the biggest golfing event on the planet and we're delighted to have formed this exclusive partnership with Ryder Cup Europe for this year's event," said Sean Larner, VP International at Xirrus. 
The eyes of the world will be on this tournament and Xirrus prides itself in being able to deliver high performance in the most demanding environments. The Wi-Fi network will enable Ryder Cup Europe to maximise fan engagement through a variety of interactive applications, both for those at the event itself, and those watching from home.
Share this story with your friends or work colleagues. If you want to stay up to date with our latest products, industry news and offers you can sign up to our monthly newsletters, keep up to date with us on Facebook or follow us on twitter @4Gon.