Manufacturer News
Published on September 14th, 2017 | by Karley O'Brien
0
Ubiquiti Release New UniFi 802.11ac Wave 2 AC SHD AP
The Ubiquiti UniFi AC SHD AP is the first UniFi 802.11ac Wave 2 AP with a radio dedicated to spectral security.  With the AC-SHD, unprecedented network security meets best-available performance. There is no need to sacrifice good connectivity for the sake of security anymore.
Its RF monitoring and analytics make it the perfect AP for high density environments where sensitive information is being transferred over the network. These environments can range from banks, to hospitals, to universities and corporate environments: simply put, any deployment where user data safety is not only crucial, but must be actively monitored.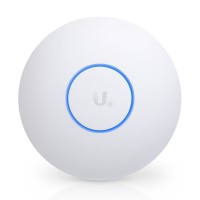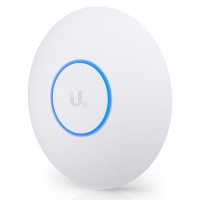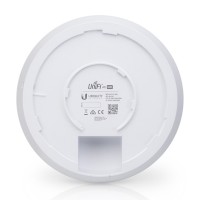 Ubiquiti UniFi Cloud Key Features:
* Simultaneous Dual-Band 4 x 4 Multi-User MIMO
* 500+ Client Connections
* 2.4 GHz Radio Rate 800 Mbps
* 5 GHz Radio Rate 1733 Mbps
* PoE Mode 802.3at PoE+
* Built-In, Dedicated Security Radio with Persistent Threat Management
* Real-Time Spectrum and airTime Utilisation Engine
Spectrum and Packet Analysis
The airView tool analyses all of your available RF channels without affecting performance or disrupting client activity. airTime analyses Wi-Fi packets for real-time visibility into channel utilisation. This allows the UniFi AC SHD AP to automatically select the best possible channel, optimising performance across your installation.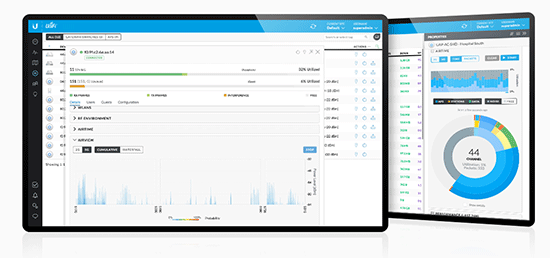 Intrusion Detection and Prevention
The UniFi AC SHD AP acts as a Wireless Intrusion Prevention System (WIPS) and Wireless Intrusion Detection System (WIDS). Its dedicated dual-band security radio constantly monitors all available Wi-Fi channels and protects against threats.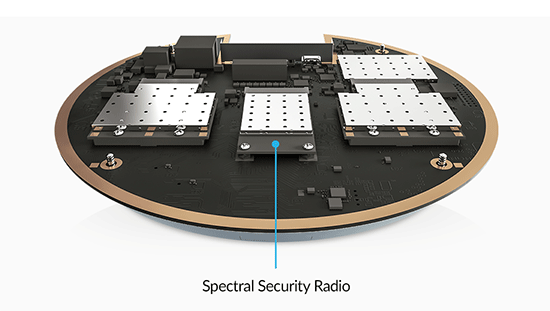 Multi-User MIMO Technology
The UniFi AC SHD AP incorporates 802.11ac Wave 2 MU-MIMO technology, so it can communicate with multiple clients at the same time. This significantly increases multi-user throughput and improves the overall user experience.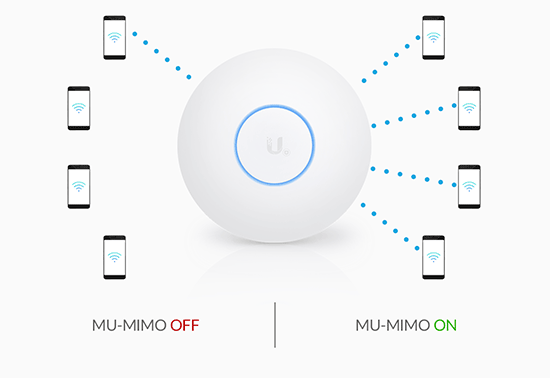 UniFied IT Management
UniFi creates a highly scalable, end-to-end system of devices spanning multiple locations across the world. These solutions can all be controlled by a single interface accessed via the Internet or local network.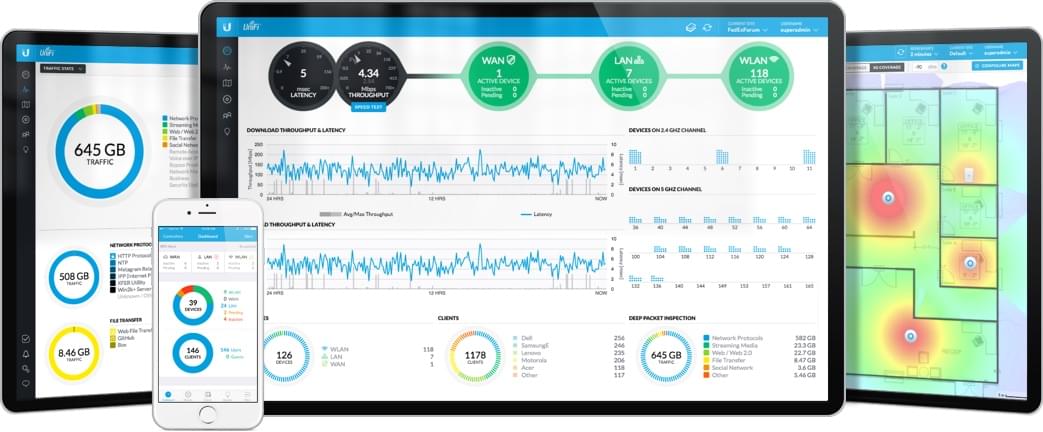 The Ubiquiti UniFi UAP-AC-SHD access point enables the ability to effectively and efficiently create wireless network designs of any size, from small to large, with the potential for unlimited scalability. The Ubiquiti UniFi AC SHD AP is available as a single unit or as a 5 pack. For more information please visit 4Gon.co.uk, or call our dedicated technical sales team.
Share this story with your friends or work colleagues. If you want to stay up to date with our latest products, industry news and offers you can sign up to our monthly newsletters, keep up to date with us on Facebook or follow us on twitter @4Gon.