Wireless Networking News
Published on August 29th, 2011 | by Alexis Argent
0
Small business wireless spending to increase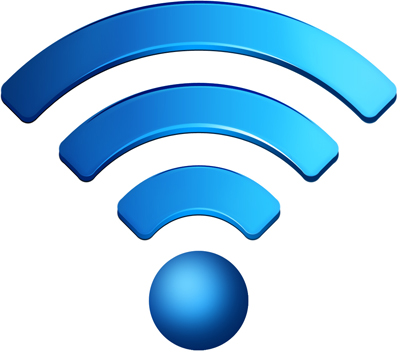 With newly developed systems and technologies, wireless networks have been growing in popularity as they allow easier online access at occasionally faster rates than wired connections. Businesses of all sizes have been realizing the enticing effect that Wi-Fi has on its customers.
However, in an attempt to gain a competitive edge over their larger rivals, small businesses will invest more in wireless connections than the traditional methods in 2012, according to research conducted by In-Stat.
"Connectivity has become the life blood of businesses' efforts, but it is particularly crucial to small businesses as many operate without a brick-and-mortar presence to customers," said Greg Potter, a research analyst with In-Stat.
However, organizations with 20 to 99 employees make up more than half of the spending small businesses will invest in wireless connections. Retail, hospitality and food industries will make up more than $11 billion of the spending in 2012, In-Stat reported.
With all of the potential benefits, it's no wonder so many small businesses are investing in wireless networks. According to Internet World Stats, there are more than 270 million internet users in North America. Setting up public Wi-Fi in an organization is a great way to attract and retain these internet-friendly clients.
For more information regarding Airtight Networks, please visit our Airtight Products Page