Manufacturer News
Published on October 16th, 2013 | by Alexis Argent
0
Siklu Provides Scotland's Abertay University an Affordable Gigabit Wireless Solution
Resident students at Abertay University in Scotland are now enjoying 10 times more bandwidth than they had a year ago, now that the institution has installed gigabit-per-second millimeter wave solutions from Siklu, the leader in E-band millimeter wave systems.
Siklu announced today that the university, in Dundee, had deployed its field-proven EtherHaul millimeter wave wireless system to replace a system that wasn't able to keep pace with the needs of students.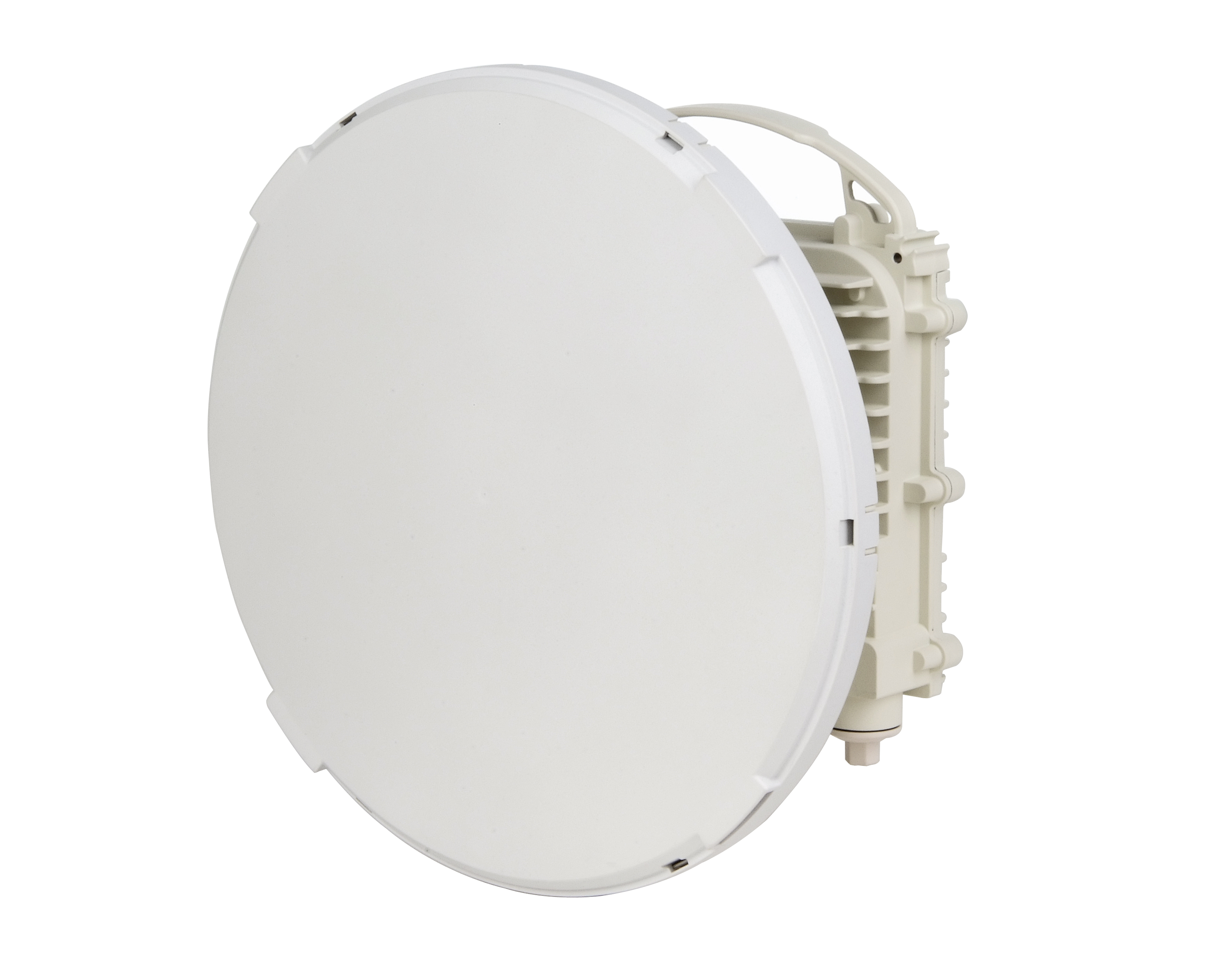 Abertay had been providing the residents in parts of its student housing facilities with a fibre based leased line, but the 100 Mbps capacity wasn't handling the growing bandwidth demand, amid a proliferation of connected devices. Looking to upgrade the bandwidth to a full 1 Gbps, Abertay faced limited options. Leased lines were the obvious choice, but were just too expensive.
Abertay turned to Rapier Systems, a leading UK wireless integrator, specifying a solution that would deliver a gigabit of throughput along with high reliability and standards-based, encrypted security. Rapier recommended the university purchase the Siklu EtherHaul-1200F solution, which meets its needs at a far lower cost than a leased circuit.
Rapier Systems technicians installed the equipment and had the service operational in less than a day. "Performance was as expected," said Richard Watson, Managing Director of Rapier Systems. "Reliability was a key selling point for the Siklu system and we weren't disappointed."
As far as EtherHaul's performance at Abertay, "Siklu offers a very good value; it is currently a cost-effective solution for our institution," said Moriamo Oduyemi of Abertay. The Siklu solution will soon be rolled out to additional student residences.
We're glad we could help Abertay students get faster Internet access," said Shahar Peleg, Director of Product Management for Siklu. "Millimeter wave wireless links are a very cost-effective fiber extension solution in dense urban areas, whether you need high capacity for multi-tenant units such as Abertay did, or are an ISP serving multiple businesses."
Peleg noted that Siklu is able to offer its systems so cost-effectively because their radios are based on advanced all-silicon technology. The radio is essentially comprised of just three silicon chips, which not only lowers cost but improves reliability due to the small amount of components. "The end result is the highest MTBF in the industry," Peleg said.
Share this item with your friends or work colleagues.  If you want to stay up to date with our latest products, industry news and offers you can sign up to our monthly newsletters, keep up to date with us on Facebook or follow us on twitter @4Gon