Networking Hardware
Published on October 10th, 2013 | by Alexis Argent
0
RADWIN Chosen by Large Service Provider in British Columbia to Connect Remote First Nation Tribal Community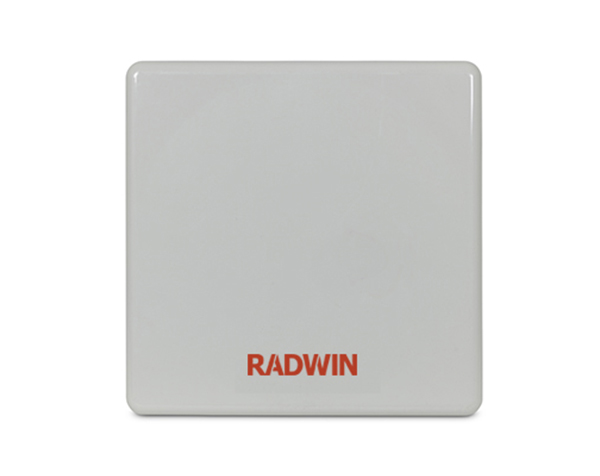 RADWIN, global provider of Backhaul and Broadband Wireless solutions, today announced that its RADWIN 5000 point to-multipoint and RADWIN 2000 point-to-point solutions were chosen by ABC Communications – British Columbia's largest privately held telecommunications solution provider – to provide Stellat'en First Nation, a rural tribal community located in British Columbia, Canada – with essential communications to their municipal buildings.
Falko Kadenbach, Vice President of ABC Communications said: "RADWIN's point-to-multipoint and point-to-point systems are connecting dispersed buildings in the Stellat'en First Nation's grounds, with RADWIN 5000 providing fiber-like services to the municipal functions of this community. We have installed RADWIN's links at distances of 65 km operating at 18 Mbps FDX with guaranteed 99.99% up time, and the links even work in non-line-of-sight (NLOS) conditions when there are trees obstructing direct LOS."
We have the ability to communicate between buildings as though they were connected with a fiber backbone, it's amazing. ABC Communications did a great job providing us with a solution that allows us to benefit from high capacity connectivity at the most competitive price," stated Sandra A. Nahornoff,  of Stellat'en First Nation tribe.
RADWIN 5000 point-to-multipoint and RADWIN 2000 point-to-point solutions deliver over 250 and 200 Mbps respectively for long ranges and incorporate advanced technologies such as OFDM, MIMO and a unique air interface to mitigate interference and to enable nLOS/NLOS deployments. Extremely simple to install, RADWIN's systems are up and running within hours.
Kyle Simeon, RADWIN Director of NA Sales Western Region: "With our proven portfolio of wireless solutions, service providers can reach underserved rural areas and deliver high-capacity connectivity at the lowest overall cost and with maximum performance."
Share this item with your friends or work colleagues.  If you want to stay up to date with our latest products, industry news and offers you can sign up to our monthly newsletters, keep up to date with us on Facebook or follow us on twitter @4Gon