Wireless Networking News
Published on August 31st, 2011 | by Alexis Argent
0
Need for Wi-Fi access exemplified by Hurricane Irene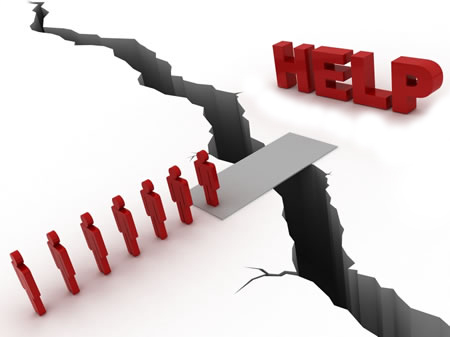 Since Hurricane Irene ran through the East Coast of the United States, residents have been scrambling to gain access to the internet as millions of them are without home access. Small businesses across the East Coast are experiencing a flood of popularity as customers use their free public Wi-Fi.
Throughout New York, Connecticut and New Jersey, Starbucks and other local coffee shops and restaurants that serve food and wireless are experiencing a surge of popularity as people try to send off corporate emails. In Newington, Connecticut, a Panera Bread Co. was roughly 50 percent busier than usual this week as corporate workers used its Wi-Fi and charged their mobile devices, Bloomberg reported.
A Starbucks in Stamford, Connecticut, was even forced to limit the amount of time its customers spent on the internet, while a line formed outside of a Barnes and Noble at opening time so individuals could continue their work online, the news source reported.
It is estimated that there are more than 100 million Wi-Fi hotspots around the world, assuming only half are registered. However, less than 1 percent grant public access, according to Deadzones.com. Small businesses can use wireless networks as a way to attract customers, especially after an emergency when people need internet for communication purposes.
For more information regarding Airtight Networks Products, please visit the Airtight Products Page