Wireless Networking News
Published on August 25th, 2011 | by Alexis Argent
0
Industrial sector showing increased adoption of wireless technology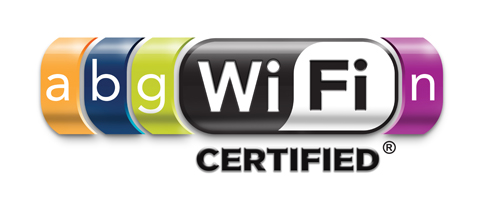 The use of Wi-Fi in the industrial sector is on the rise, but not to the extent that it will replace wired connections in the near future, a VDC Research study reported in Control Design found.
The research demonstrated that several factors were at play in the growth of industrial Wi-Fi use, according to the publication, including improved efficiency, the impracticality of wired connections in many applications and increased productivity.
Control Design reported that the survey found an emphasis on data acquisition as a primary industrial use for wireless connections, but also noted that demand was on the way up for process, logic and motion controls.
Security is still thought to be one of the sticking points for industrial Wi-Fi use, but improvements on that front have helped boost adoption rates. Further technological breakthroughs could produce similar results, VDC said, according to the news source.
The focus on security is understandable, experts say. While a data breach is damaging at any company, an attack that interrupts a wireless system being used to control a piece of industrial machinery could have fatal consequences.
For more information on Airtight Networks Products, please visit the Airtight Networks Product Page