Wireless Networking News
Published on August 15th, 2011 | by Alexis Argent
0
GP expresses concern over potential health risks of wireless Internet signals in the city
A Mother Concerned About the Dangers of Wi-Fi
Leigha Dodd is continuing her fight against the use of wireless Internet technology in Grande Prairie schools and city buildings. The mother of two took her concerns over the potential health risks of Wi-Fi signals to the city's General Government Services committee on Wednesday. She made a similar presentation in the spring to the Grande Prairie Public School District, the Alexander Forbes school council, and sent letters to MLA Wayne Drysdale and various branches of the federal government. The GGS committee agreed to accept her presentation for further review.
"I'm very happy that they support me and they want to look into it further. It makes me feel good that it seems that they care about our children," she said.
Dodd became concerned about the possible health risks posed by wireless radiation in December after speaking to other worried parents.
"I started to ask questions and do research on it and was horrified at what I had found out," she said.
"As a parent, I'm actually very worried about what we're doing to not only to ourselves but our children, and I just felt that since nobody else was standing up for them, that it was my duty as a parent to do that for them."
She said she was unsatisfied with what the school district told her in April, and decided to take the fight to anyone who would listen.
"I was basically told that until government tells them to stop doing it that's when they'll stop doing it," she said, adding that she advocates the removal of Wi-Fi systems in schools, daycares, and libraries.
"Anywhere where we've got kids that are under the roof for a long period of time."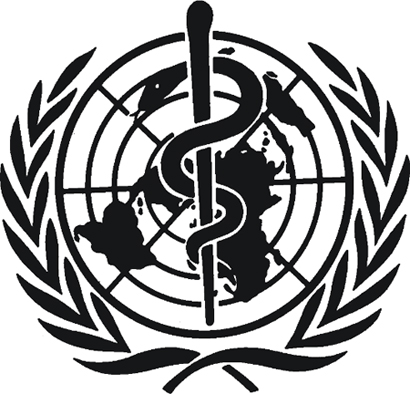 She pointed to the World Health Organization/International Agency for Research on Cancer (IARC), which in May classified radiofrequency electromagnetic fields as possible carcinogenic to humans (Group 2B). Dr. Jonathan Samet, chairman of the working group said: "The evidence, while still accumulating, is strong enough to support a conclusion and the 2B classification. The conclusion means that there could be some risk, and therefore we need to keep a close watch for a link between cell phones and cancer risk."
However, Health Canada has said that the study does not include Wi-Fi or other wireless technologies.
"Radiofrequency energy levels from Wi-Fi equipment in all areas accessible to the general public, including school settings, are required to meet Health Canada's safety guidelines," they said in a statement.
"Levels of radiofrequency energy emitted from Wi-Fi equipment are typically well below these safety limits. As long as exposure is below these established limits, there is no convincing scientific evidence that this equipment is dangerous to schoolchildren or to Canadians in general."
Grande Prairie has made Wi-Fi accessible to the general public in all of its city facilities, a move that Mayor Bill Given said sits fine with him.
"I'm very comfortable that the city of Grande Prairie is operating within safe parameters," he said.
While he said he appreciates Dodd's concerns, he said more evidence is needed before action can be taken.
"I think we really have to rely on the science and at best the science in this case is inconclusive," he said.
"My understanding is what they're talking about is prolonged exposure at extremely close rates that there may be a possible connection and really it's unsubstantiated at this point and I don't think it's anything to be concerned about."