3G/4G
Published on August 1st, 2012 | by Alexis Argent
0
Fluidmesh technologies make flawless video transfer possible on St. Kitts and Nevis using Fluidmesh 2200
Case Study: Fluidmesh Technologies lands in the Caribbean
Objective
This pilot project for the government of St. Kitts and Nevis in the Caribbean was done to evaluate the use of CCTV surveillance in crime fighting and general monitoring of activity in the downtown Basseterre area. Omari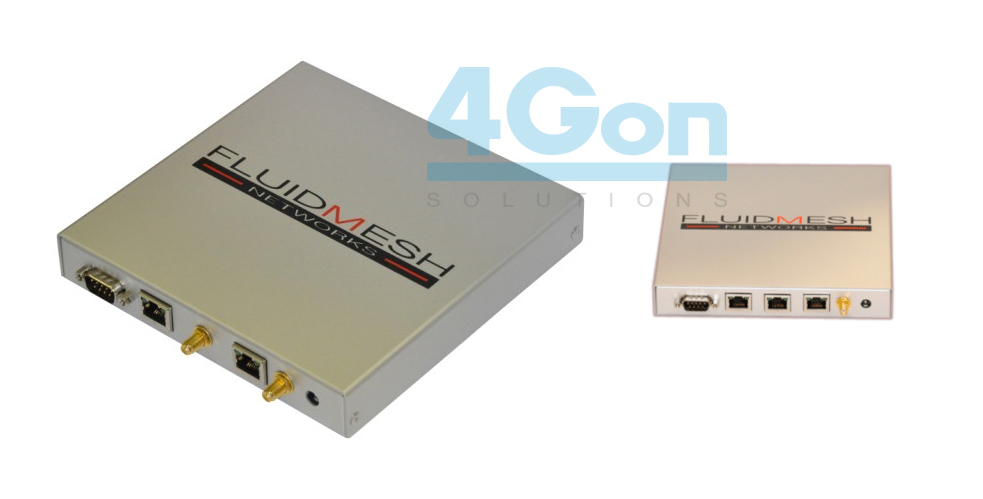 Browne, CEO of Liamuiga Security in St. Kitts, served as the integrator on the project.
Challenge
The primary challenge was to pair a good quality video provider with a high quality video transmission provider. Also, installations were needed at various remote sites with varying distances from the central location. Another major concern was the environment that exists on the Caribbean island – high heat, humidity, stormy conditions, salt air and sea blast are just some of the everyday situations that the cameras and transmitters must endure.
Solution
The Fluidmesh solution provided ease of installation and programming, and the diagnostic and service via the software and the data transmission quality included the throughput and transmission range/distance.
Bosch Security solutions were selected as the video provider of choice because of their product reliability and after sales service. Wireless transmission was the only solution, Browne notes, as tapping into the telecom providers' network would have cause unwanted issues with bandwidth, congestion and also practicality in point placement.
Overview
Liamuiga Security is one of the top CCTV integrators on the island and uses some of the most cutting-edge technology to create solutions which best suit the client's needs. Having had experience with installing a large scale Video system at a local sporting facility for International Cricket Tournament games in 2007, and only having a fiber backbone to work with for this project, Browne saw this new challenge as another opportunity to show that Liamuiga could make what seemed to be impossible possible.
The government needed a provider that not only could deliver a quality installation but also had a background in both video and wireless transmission and could tie both together to recommend a solution that they'd be pleased with," Browne explains. "Our experience with both Bosch products and network products especially gave us the edge and also the foresight to see that Fluidmesh's wireless transmission solutions would stand a cut above the rest.
Bosch 500 PTZ network cameras were used and connected directly to the Fluidmesh 2200 utilizing the 2.5 and 5.1 to 5.8 GHz antennas units. The command center also runs on a Fluidmesh 2200 unit as a receiver head end unit. This configuration was done as to ensure maximum reception and mesh configuration. In addition, these points can also double as a repeater if future expansion is needed. All units were mounted to buildings that provided the main power.
Original Article Copyright Fluidmesh technologies