Wireless Networking News
Published on August 3rd, 2011 | by Alexis Argent
0
Clearwire Officially Shifts Away from WiMax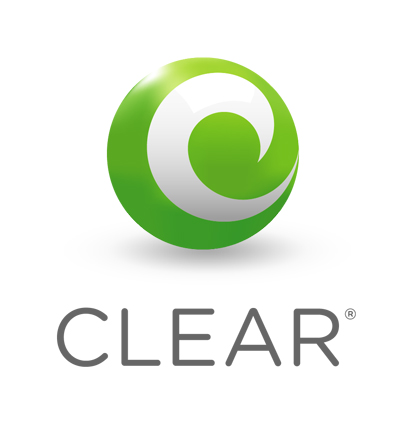 For some time now, WiMax has been getting pushed aside by the telecommunications industry who is steadily moving to roll out Long Term Evolution (LTE) as "The technology of choice for mobile broadband." The only firm to offer WiMax on a nationwide scale, Clearwire, has now officially announced its plans to build out their own LTE network instead.
A bold — yet highly-anticipated step — as the Kirkland broadband wireless company announced plans to build a 4G long-term evolution (LTE) network that can deliver speeds to customers of as much as 120 Mbps. It is a big pivot for the company, originally founded by telecom billionaire Craig McCaw around the idea of a competing technology standard known as WiMax.
Now, that bet on WiMax — which the company said it will continue to support — appears to be the wrong one. Momentum has shifted toward LTE in recent years, including its recent adoption by Clearwire's partner and majority investor Sprint, which late last month announced an LTE alliance with LightSquared valued at some $9 billion. Verizon, a rival of Clearwire, also has begun rolling out its LTE network in Washington state and elsewhere.
The LightSquared-Sprint deal was a big blow to Clearwire, whose stock fell nearly 20 percent in the aftermath.
But, in a statement today, Clearwire's interim CEO John Stanton noted that LTE was the right step for a company which has been losing hundreds of millions of dollars each year.
"Clearwire plans to raise the bar again for mobile broadband service in the United States," said Stanton. "Our leadership in launching 4G services forced a major change in the competitive mobile data landscape. Now, we plan to bring our considerable spectrum portfolio to bear to deliver an LTE network capable of meeting the future demands of the market."
Meanwhile, Clearwire CTO John Saw called LTE — which the company has been testing for several months — "the future of mobile broadband."
The news of the shift to LTE was made in conjunction with Clearwire's second quarter financial report, which indicated that the company now boasts 7.65 million subscribers. That's up 365 percent from 1.64 million during the second quarter of last year.
Clearwire also said that it now plans to have more than 10 million subscribers by the end of the year, with most of that growth coming on the wholesale business.
Clearwire, however, continues to lose money. The company reported an operating loss of $911 million for the quarter, up from $510 million for the same period last year. Its quarterly net loss was trimmed to $168 million.
And the company noted in the press release today that the LTE roll out is subject to additional financing.
Shares of Clearwire, down 52 percent on the year, lost two percent in after-hours trading following the news.
About ClearWire
The Clearwire 4G mobile broadband network now reaches 130 million people in the U.S. and covers over 70 of the top U.S. markets. Our network expansion represents one of the fastest in history, and our 4G network is highly scalable and backed by a wealth of spectrum.
Recent projections estimate that global mobile data traffic will nearly double annually through 2015. Our deep spectrum position enables long-term success in the high tonnage, video-enabled 4G world.
Clearwire is one of the fastest growing companies in the wireless industry. We serve over 4.4 million customers and expect our subscriber base to more than double in 2011.
Via About