Announcements
Published on July 29th, 2013 | by Alexis Argent
0
Accor Opens New Frontier in Hospitality with the Deployment of Ruckus Smart Wi-Fi Across Latin America
Ruckus Wireless have announced that Accor SA, the world's leading hotel operator with 3,516 hotels located in 92 countries, has standardized on Ruckus Smart Wi-Fi products and technology across 100 hotels in seven countries throughout Latin America.
The Ruckus Smart Wi-Fi infrastructure will support Accor's free Wi-Fi available in leading brands such as ibis, ibis budget, Mercure, Novotel, Pullman, and Sofitel. Accor initiated deployment of its Ruckus Smart Wi-Fi networks last year, and has since completed installation of thousands of Ruckus ZoneFlex Access Points within these hotels.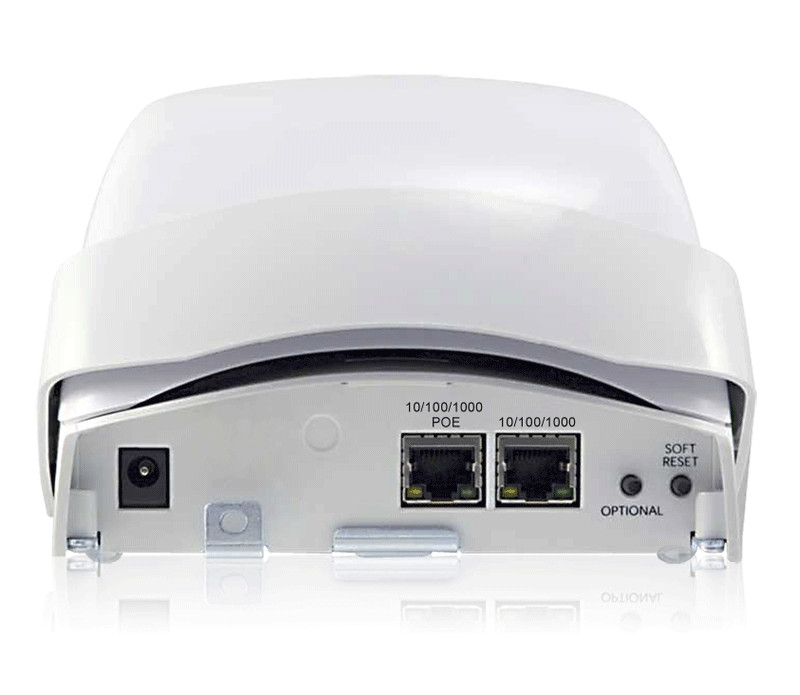 The ZoneFlex range includes models such as the Ruckus ZoneFlex 7962, the Ruckus ZoneFlex 7363 and the Ruckus ZoneFlex 7343. 
Ruckus won the bid for this massive hospitality Wi-Fi network deployment over competing bids from Cisco and HP, providing the best overall performance in testing conducted by Accor IT staff, led by Carla Milovanov, director of IT for Accor Latin America. During the roll-out, Accor required up to 60% fewer APs from Ruckus in order to cover the same physical area as the previous systems they replaced, with no loss in performance, reliability or capacity.
The Ruckus Smart Wi-Fi networks are also being used for various point-of-sale (POS) tasks at the majority of the hotel restaurants in these Accor Latin America properties, and to support back office applications being used by hotel staff at some of the hotels.
Share this item with your friends or work colleagues.  If you want to stay up to date with our latest products, industry news and offers you can sign up to our monthly newsletters, keep up to date with us on Facebook or follow us on twitter @4Gon